5 ways to find more clients for your accountancy practice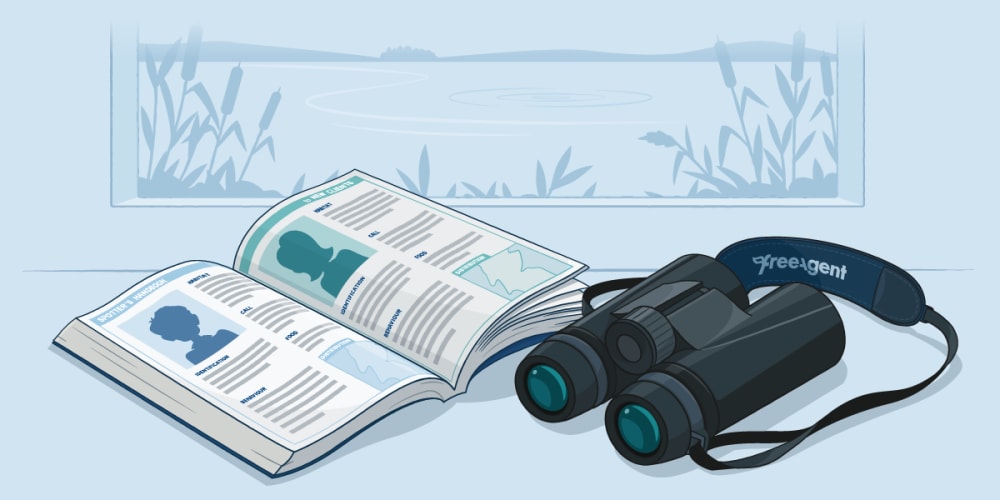 With Self Assessment season disappearing in the rear-view mirror, now might be the time to focus on growing your client base. But where should you be looking? Here are our tips to help you find new clients for your practice.
1. Ask for referrals from your existing clients
Word of mouth is one of the most effective ways of finding new clients for any business and accountancy practices are no exception. Research shows that prospective clients are far more likely to respond to a personal recommendation than any other form of advertising.
It might sound obvious, but it's a good idea to check that your current clients are happy and that they feel you're providing the best possible service. Then you can ask if they'd be willing to recommend you to others.
One way to do this is to set up an account for your practice on a reviews site such as Trustpilot and ask clients to leave a review. You could go a step further and set up a referral scheme to offer special prices or extra services to your existing clients as an incentive for making referrals.
2. Own your niche
Many accountancy practices have a specialism, whether that's working with clients in a particular sector or providing a certain type of service.
You can use this specialist knowledge to your advantage by positioning yourself as the go-to accountant in your niche area. Prospective clients will be reassured if they can see that you truly understand their business.
Consider getting involved in relevant trade associations and industry groups in your area. This can be a good way of meeting potential clients as well as staying abreast of the latest developments in the sector.
3. Refresh your website and digital marketing
Most prospective clients will check out a practice's website before making contact, so you should make sure your website contains up-to-date information about your practice's services and expertise.
Consider using some basic search engine optimisation (SEO) techniques on your website to make it easier for prospective clients to find information about your practice when they search online.
Social media can also help you raise your practice's profile. If you're active on platforms like LinkedIn, Facebook and Twitter, you can join relevant groups, answer client questions and get involved in industry discussions. Demonstrating your expertise is a great way of getting your name out there.
To find out more on this subject, take a look at our social media tips for accountants and bookkeepers.
4. Take part in networking events
While face-to-face events have been few and far between recently, a host of digital alternatives have sprung up in their place.
Eventbrite carries listings of small business-focused networking events that take place online, while regional events such as Newcastle Startup Week have launched their own virtual communities where you can meet prospective clients.
A number of real-world trade shows are also expected to return later this year, providing a good opportunity to expand your professional network. Manchester's Accountex Summit North is scheduled for September, The Business Show is due to take place in London in November and Coventry will host AccountingWEB Live Expo in December.
5. Make the most of being a FreeAgent Partner
If you use FreeAgent with your clients, our Partner Programme includes a range of tools to help your practice flourish, from online resources in our Practice Portal to exclusive workshops and webinars.
You can access even more benefits by becoming an accredited FreeAgent practitioner. Just learn the essentials online and take the open-book exam when you're ready. Once you become accredited you'll get a listing in our accountant directory.
Want to get off to a great start with your new clients? Find out how to make a strong first impression when you welcome them to your practice.