Accounting software for your landlord clients
With FreeAgent for Landlords, your unincorporated landlord clients can manage their property finances, view property profitability and be ready for Self Assessment in January 2024.
Single properties
Multiple properties
Built specifically for your landlord clients
FreeAgent for Landlords is built specifically for your unincorporated landlord clients who earn income from up to five properties.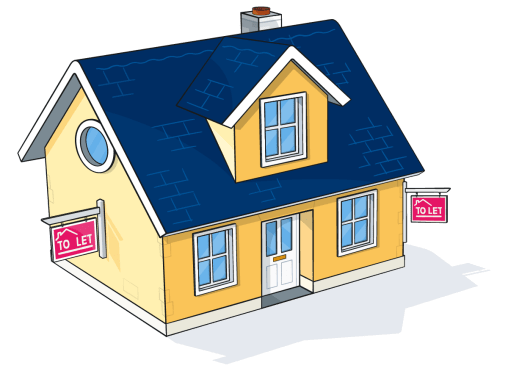 New 'Property' feature
FreeAgent for Landlords has a dedicated 'Property' feature that allows clients to attribute income and costs to specific properties and then track their profitability.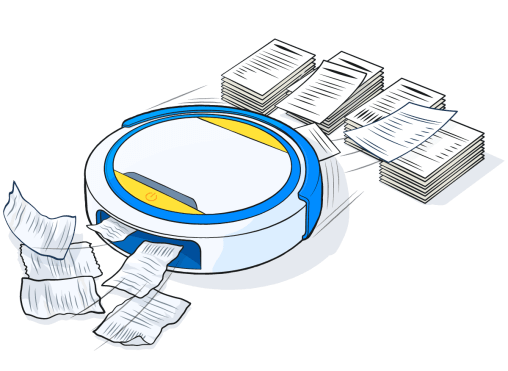 Self Assessment submissions
Support for Self Assessment submissions, including UK property (SA105) pages, will be available in FreeAgent for Landlords from January 2024.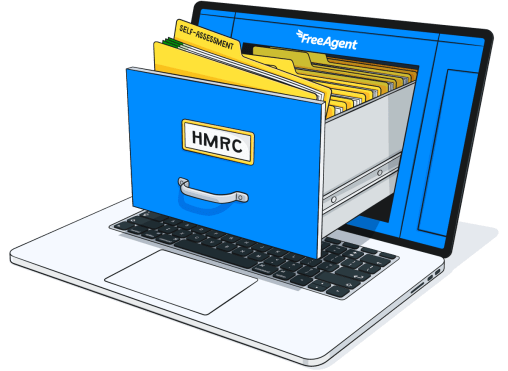 Familiar tools
FreeAgent for Landlords includes all the relevant features of FreeAgent, including tools to automate many aspects of the process of recording rental income.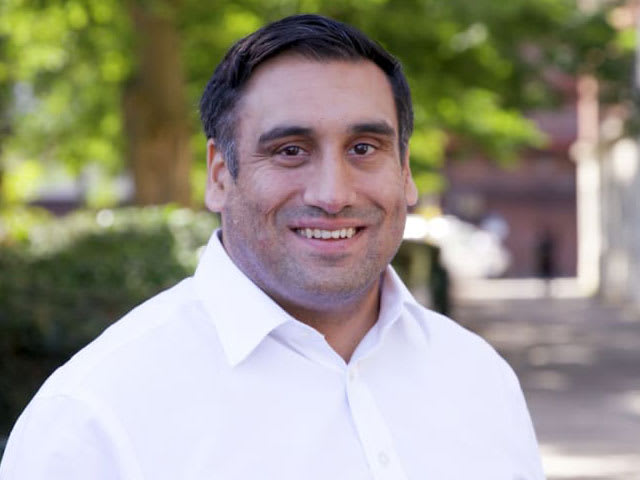 "My UK-based landlord clients love how intuitive FreeAgent is to use. They can keep track of their properties and profitability and those who have bank feeds set up can import all of their transactions automatically."
Ron Banerjee FCA,
Managing Director of Banner & Associates

With GoCardless, landlords can set up direct debits to take recurring payments from UK-based tenants.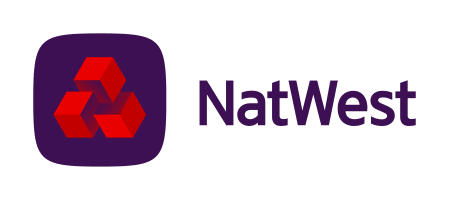 FreeAgent is available free of charge for clients while they retain a business current account with NatWest, Royal Bank of Scotland or Ulster Bank.
Mettle, the free business bank account by NatWest, is quick to open and entitles clients to a FreeAgent account free of charge if they make Mettle their primary bank account in FreeAgent.
Other types of businesses FreeAgent is great for: