Accounting software for tradespeople
FreeAgent's accounting software is easy to use and empowers tradespeople to create and send professional-looking estimates and invoices, while the mobile app fits conveniently into their busy work lives so they can manage their business admin on the go.
Plumbers
Construction companies
Electricians
Joiners
Decorators
How FreeAgent helps tradespeople
Access from anywhere
Instead of battling with a van full of receipts, trade businesses can use the FreeAgent mobile app on the go to immediately snap a photo of a receipt and add it as an expense to a project, track their time, or convert an estimate into an invoice.
Make good business decisions
FreeAgent's tax timeline and cashflow reporting make it easy for clients to keep on top of upcoming VAT deadlines and helps with decisions like when to invest in new equipment or supplies.

Clients can stay on top of admin like tracking time and expenses on the go with the FreeAgent mobile app.

Clients can convert estimates into invoices on their mobile phone, including CIS-supported invoices.

FreeAgent's tax timeline keeps track of your clients' tax liabilities and reminds them when payment is due.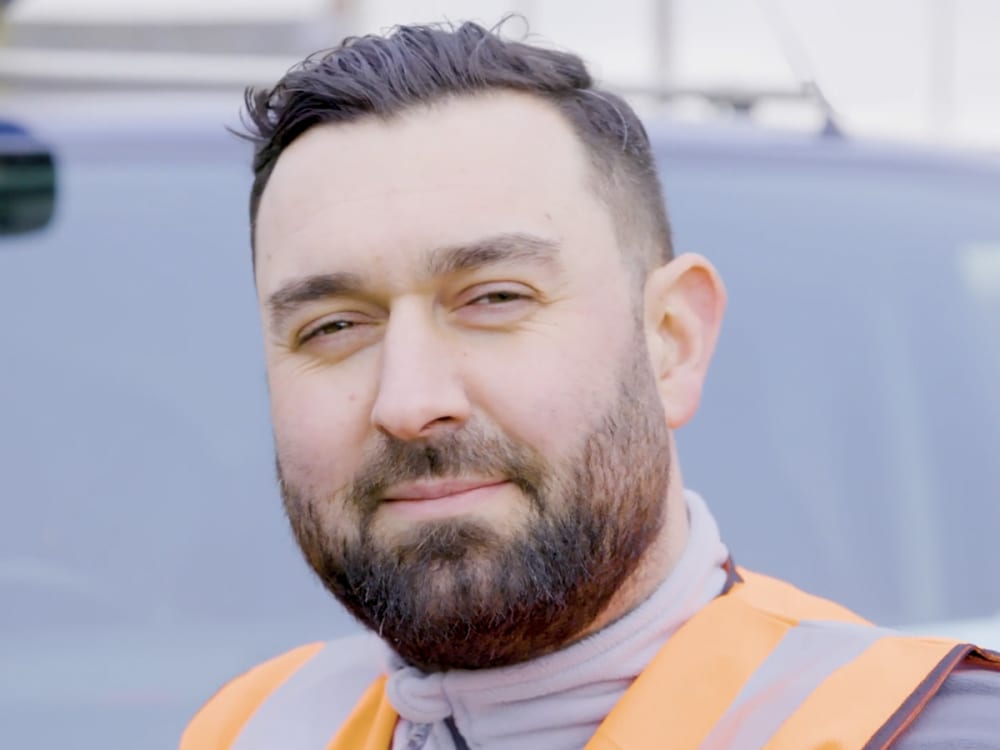 "I find the estimates feature very helpful. I create an estimate and the customer agrees on the price. Once we do the work, one button turns it into an invoice and I send it over."
Tony Pringle,
Owner, Tony Pringle Plumbing and Heating

With Stripe, your clients can take credit and debit card payments on their iPhone, iPad or Android smartphone.

Simple-Simon's work order app allows clients to quickly create and manage job sheets and send them to staff in the field.

Mettle, the free business bank account by NatWest, is quick to open and entitles clients to a FreeAgent account free of charge if they make Mettle their primary bank account in FreeAgent.
Other types of businesses FreeAgent is great for: