Accounting software for service businesses
With FreeAgent's invoice templates and automated email chasers, service businesses can maintain strong customer relationships, save time and get paid faster.
Dog walkers
Personal trainers
Health and beauty professionals
Interior designers
Landscape gardeners
How FreeAgent's accounting software can help service-based clients
Stay on top of business admin on the go
After meeting a potential customer, your service-based clients can create and send a professional-looking estimate in seconds and then convert it to an invoice when the customer gives the go-ahead. Once work is underway, clients can track their time against multiple projects and record their expenses on the go with the FreeAgent mobile app.
Let FreeAgent do the work
If an invoice goes unpaid for too long, FreeAgent's automatic email chaser will follow up with the customer, helping your clients to avoid the need for any awkward conversations.

By setting up a bank feed, your clients can make sure their transactions are always up to date, no matter what hours they work.

With FreeAgent, your clients don't need to chase late payers. They can set up automated email reminders to do the chasing for them.

Clients can create and send invoices and estimates or track time and record expenses on the go with the FreeAgent mobile app.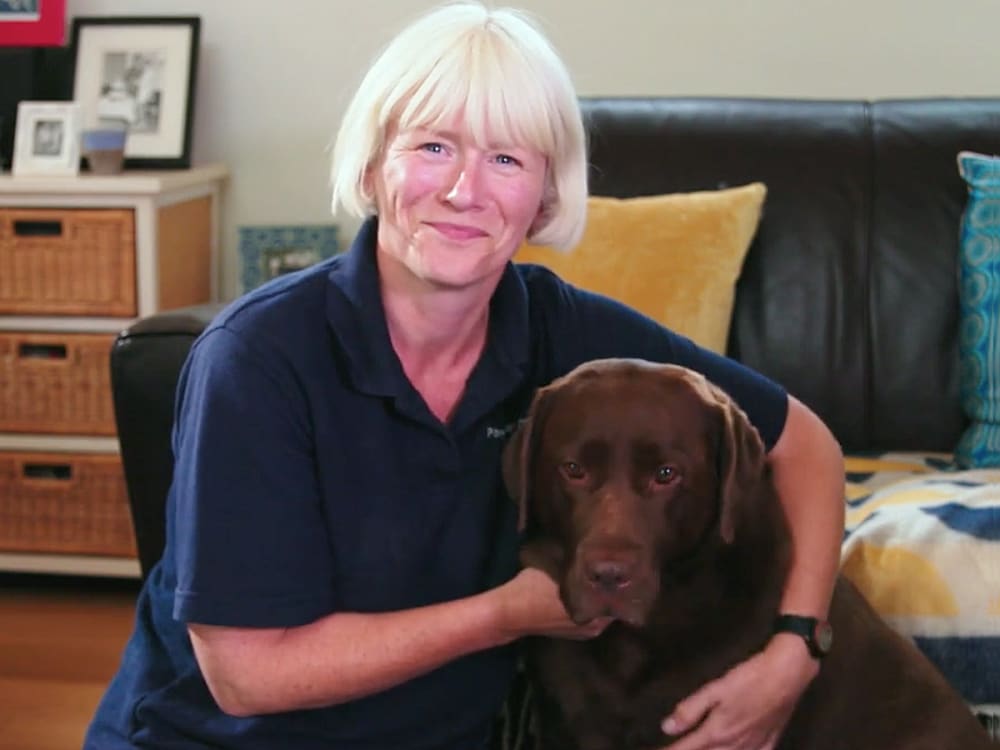 "When I prep and send an invoice, FreeAgent helps to monitor that invoice. Most people are really good at paying but you can see really quickly when you're still waiting on payments coming through. I can do that on my mobile, my iPad and my laptop. The ease of use is the key thing."
Jacqueline Simpson,
Owner of Paw Power

Clients can schedule customer appointments using Appointedd and import data directly into FreeAgent.

With Stripe, your clients can take credit and debit card payments on their iPhone, iPad or Android smartphone.

GoCardless makes it easy for clients to set up direct debits to take recurring payments from customers
Other types of businesses FreeAgent is great for: