Accounting software for creative and technology businesses
With the ability to track time and manage projects directly from FreeAgent's accounting software, clients in the creative and technology sectors have greater visibility of how their business is performing.
Web developers
Photography studios
Production companies
IT consultancies
Marketing agencies
How FreeAgent can help creative and technology businesses
Project management tools
With FreeAgent, clients in the creative and technology sectors can easily track time against specific projects to measure their profitability. The FreeAgent dashboard also allows them to check on cashflow daily and keep an eye on business spending.
Manage the admin of being an employer
At the end of the month, clients can use FreeAgent's payroll feature to automatically generate payslips for all their employees. At the end of the tax year, they can also use FreeAgent to generate P60s.

FreeAgent makes it easy to manage projects, track billable and unbillable time, monitor expenses and measure profitability.

Small business clients can use FreeAgent to create and send professional-looking estimates and invoices.

With FreeAgent, clients can run payroll for an unlimited number of employees, create dividend declarations and monitor tax liabilities.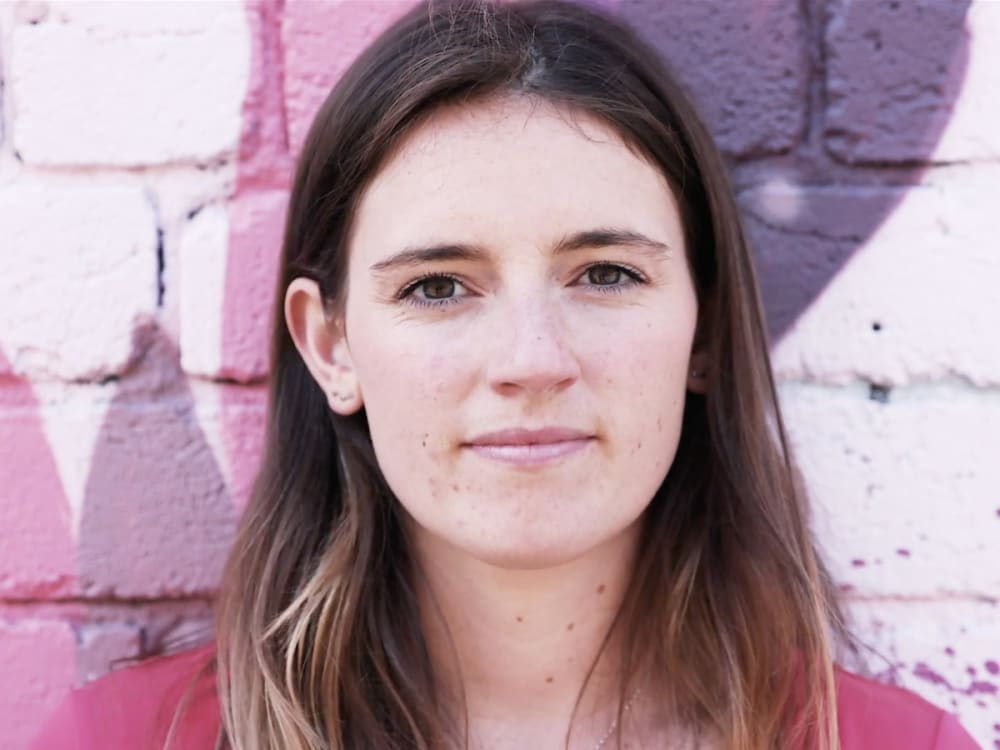 "Instantly adding invoices and inputting information into FreeAgent on a daily basis allows me to keep track of my business finances in real time."
Zoe East,
Filmmaker and founder of Opal

Clients can import contacts and projects into FreeAgent from the Basecamp project management app.

Clients can schedule customer appointments using Appointedd and import data directly into FreeAgent.

With Float, clients can forecast cashflow and make updates using their FreeAgent data.
Other types of businesses FreeAgent is great for: