Do accountants need business insurance?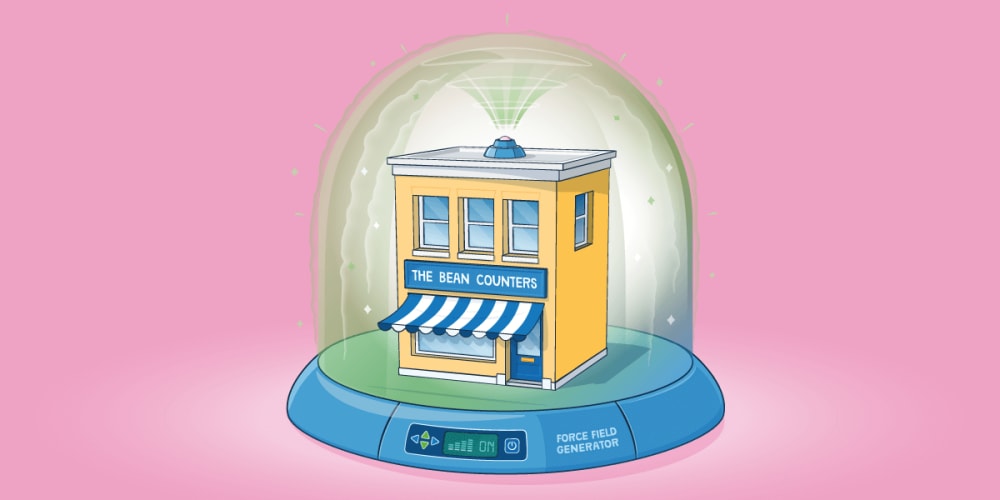 As an accountant, you're responsible for managing your clients' finances, and a mistake could lead to legal action. Business insurance is there to offer peace of mind and provide cover if the worst happens. But how do you know which policies are right for your practice? Here are the different types of business insurance you might need.  
What is business insurance?
The term 'business insurance' refers to several types of cover designed to protect your business in the event of a compensation claim or any legal action taken against your business. Insurance can safeguard your practice against day-to-day risks such as client miscommunication or accidents in the workplace. The types of business insurance that may be suitable for an accounting practice include professional indemnity insurance, contents insurance and cyber liability insurance. 
Professional indemnity insurance
Any business that provides a professional service or offers advice could be sued by a customer if they are unhappy with the outcome of the work. Professional indemnity insurance is designed to cover the associated costs of settling any disputes, including legal fees and compensation.
UK chartered accountancy bodies require chartered accountants to hold professional indemnity insurance. While it's optional for non-chartered accountants, it's considered good risk management to hold a policy - an accountant without professional indemnity insurance would be liable themselves to pay any legal costs as well as compensatory damages.
Other types of insurance
The other types of insurance you'll need for your practice will depend on a variety of factors, including whether you have an office, employees or expensive equipment. Here are some of the options to consider. 
Employer's liability insurance
Employer's liability insurance covers your business against legal and compensation expenses if one of your employees falls ill or sustains an injury as a result of working for you. It's a legal requirement for most UK businesses with employees, but some businesses are not obliged to hold a policy, including sole-employee businesses and family businesses that only employ close members of the family. 
Contents insurance
It's likely you have vital equipment you rely on for the day-to-day operations of your practice. Contents insurance is designed to cover you for any mishaps that happen to this equipment and protect your practice against the consequences. This can include theft, fire, flooding, loss or damage. 
Keep in mind that the equipment you keep on site is sometimes treated differently for insurance purposes to the portable equipment you take with you on the road, like your smartphone or laptop.
Cyber liability insurance 
Cyber crime is one of the biggest risks facing modern business. As an accountant, it's important to protect your clients' confidential data, which could be at risk from hackers. Cyber insurance is designed to help mitigate the risk by covering your business against data breaches and cyber attacks and all the damage they can inflict. 
If your practice becomes a victim of cyber crime, such as hacking, malware or ransomware, cyber liability insurance covers a broad range of legal claims, compensation costs and certain fines under GDPR. 
Public liability insurance
Public liability insurance protects your business against compensation claims and legal costs if you cause personal injury, death or property damage/loss to a third party. Most policies cover you for incidents at your premises or off-site at events or activities organised by your company. 
While public liability insurance isn't a legal requirement, it's regarded as essential among business owners. It should be considered if you own premises that members of the public visit, if you organise off-site events or run a business from your home. As an example, if a client visits your practice, slips on a wet floor and injures themselves, you'll be protected by your public liability insurance.
Did you know that if you're a FreeAgent Partner, your small business clients can access Hiscox business insurance from within the software? You can enable acess to Hiscox for your UK-based clients from FreeAgent's Practice Dashboard.