Payroll guides for small businesses
Rid your business of the pain of payroll with our payroll guides for small businesses
Taking on your first employee?
Everything you need to know about taking on your first employee, from registering as an employer to employment law and PAYE.
Find out more!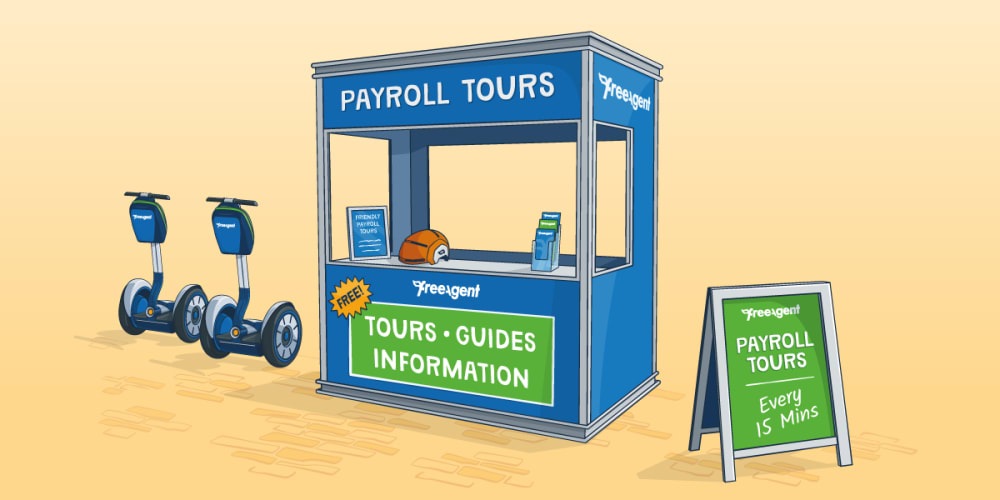 Payroll guides
Follow this checklist of the most important things you need to do when you take on your first employee.
Learn about the Employment Allowance and find out if it could save your business £5,000.
Head over to our accounting glossary to find out the meaning of payroll and other related terms.
Find out the current rate employers have to pay towards their employee's NI on our UK tax rates tracker.
What is RTI?
RTI is short for Real Time Information and is the way you report payroll information directly to HMRC. Find out more on our accounting glossary...