It's back to school season! Brush up your accounting lingo with our handy glossary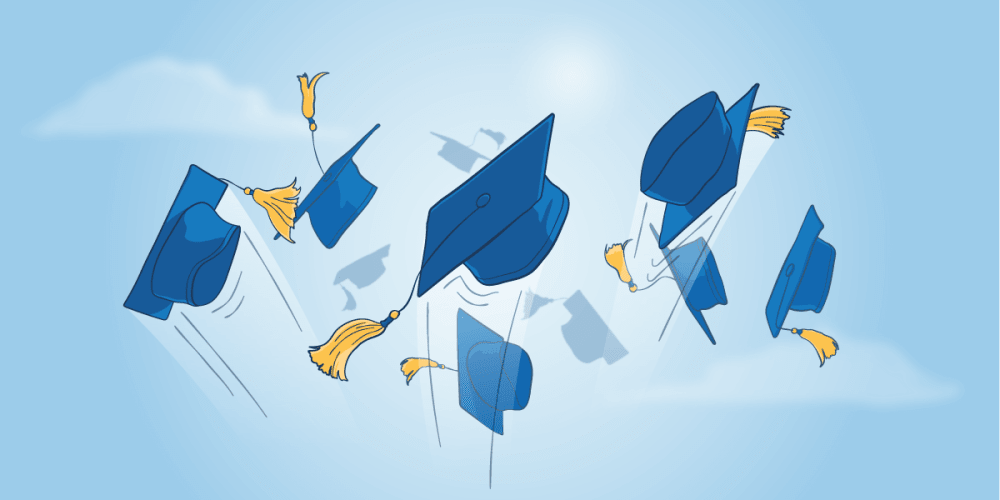 Mastering the complex language of the accounting world might not need to be a top priority - especially if you have FreeAgent helping you take care of your day-to-day business finances. However, it can never hurt to know your current assets from your current liabilities. So in the spirit of 'back to school' season, here's a reminder of our extremely handy accounting glossary.
Carefully curated by Emily Coltman, FreeAgent's very own Chief Accountant, our glossary defines over a hundred accounting terms that can often leave small business owners scratching their heads.
Ready to hit the books? Either dive right in and browse the glossary or check out these selected definitions for a quick dose of accounting knowledge - you can read each glossary entry in full by following the links.
Accounting year: "An accounting year is the year covered by your business's accounts. Every business must prepare accounts for a year at a time".
Balance sheet: "A balance sheet is a report that shows how much a business owns and owes, as at a given point in time".
Opening balances: "Opening balances are the amounts that your business has in each of its accounts at the start of a particular period of time".
Profit: "Your profit is the amount that your business has left over once its day-to-day running costs have been subtracted from its income".
Trade debtor: "A trade debtor is a customer who hasn't yet paid you for your goods or services".
Eager to learn more? Learn how FreeAgent's accounting engine works under the hood to build your business accounts and generate financial reports as you go about your daily business.